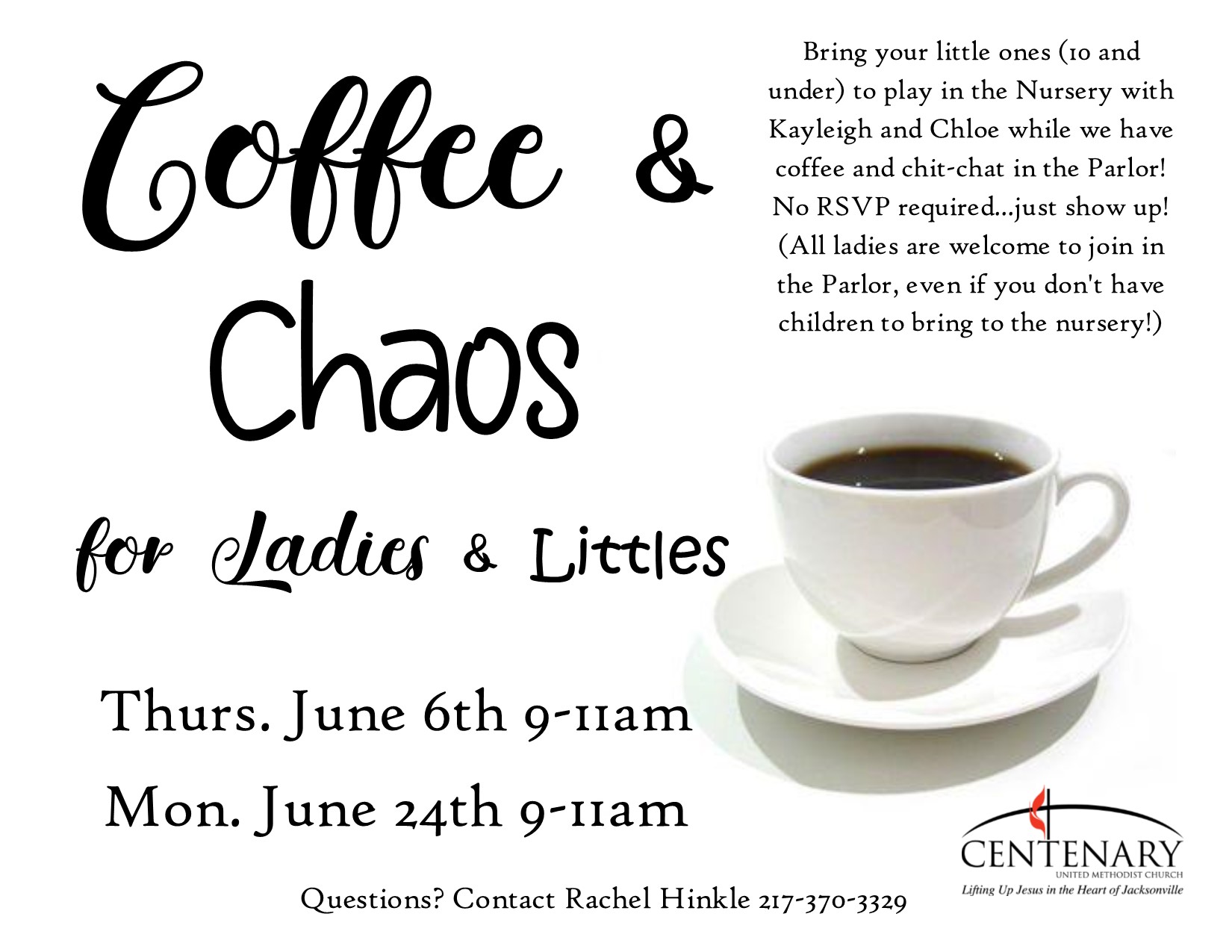 Bring your little ones (10 and under) to play in the Nursery with Kayleigh and Chloe while we have coffee and chit-chat in the Parlor! No RSVP required .. just show up!
All ladies are welcome to join in the Parlor, even if you don't have children to bring to the nursery.
Check back here for upcoming dates for Mom's.
Contact Rachel Hinkle with any questions – 217-370-3329