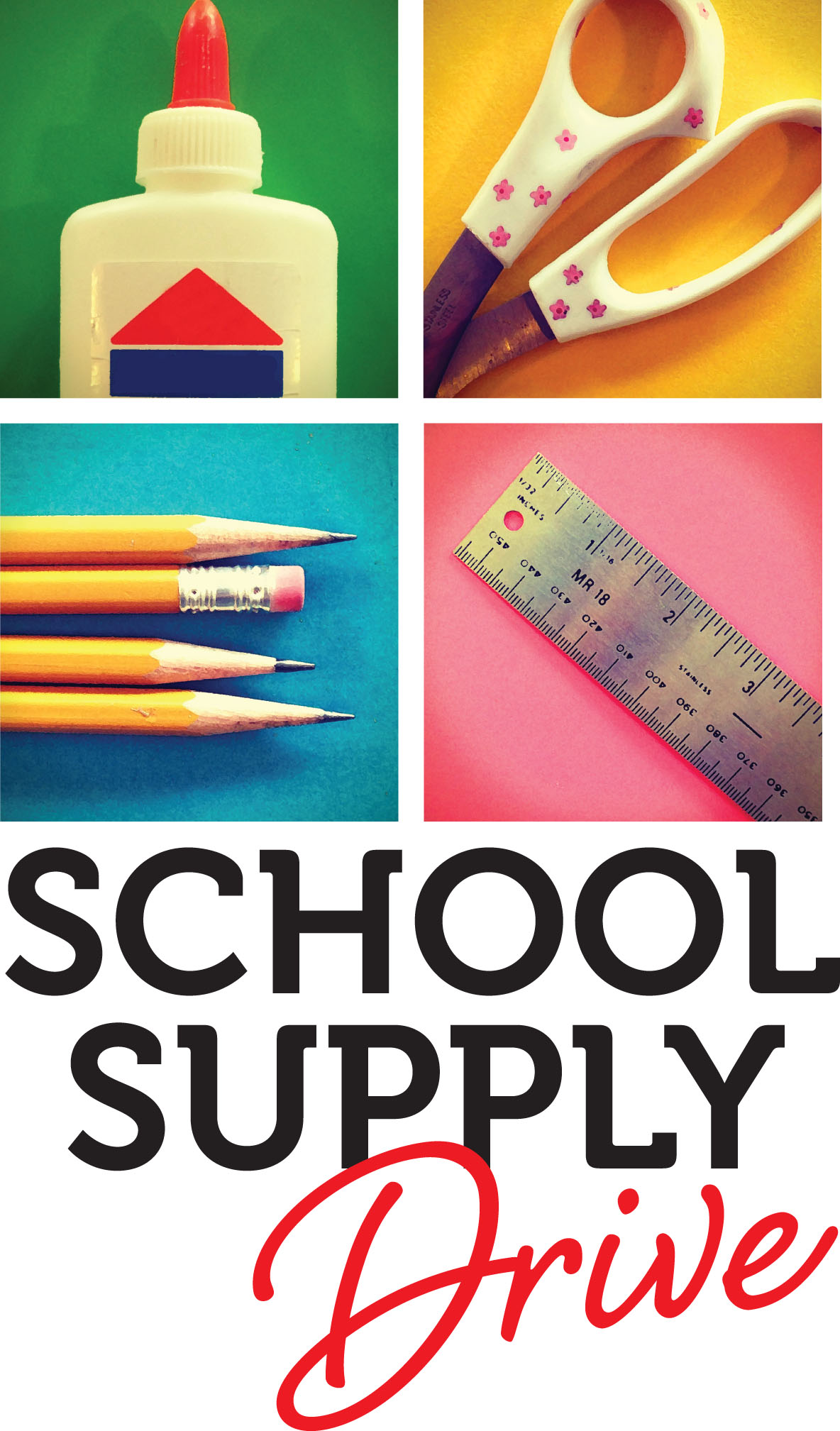 It's time to purchase school supplies for Midwest Mission Distribution Center and Washington Elementary School.
Items needed for MMDC school bags: blunt tip scissors, 1 subject spiral notebooks, 12" ruler with metric, hand-held pencil sharpeners, blue or black pens, unsharpened pencils (no advertising), 2½" erasers, and boxes of 24 crayons.
Don't limit your shopping to just the items on this list!!
Local schools can use other school supplies.