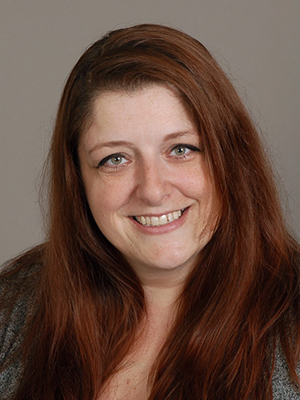 Destiny grew up in Carlinville and moved to Jacksonville, and attended high school at Jacksonville High School, graduating in 1996.
Destiny was a stay at home mother for about 10 years, and during that time volunteered as the Mother Advisor for the Jacksonville Rainbow Girls from 2007 – 2012. In 2012 she started working full time, beginning in retail and then in management with various loan companies before coming to Centenary.
Destiny's parents are Pat and Rhonda Long from Cape Coral, Florida, formerly of Jacksonville. She has a boyfriend, two children, and one perfectly adorable 2 year old grandson. Destiny currently resides in Jacksonville. In her free time, she enjoys reading, concerts, comedy shows, sporting events, traveling, painting, and spoiling her grandson every chance she gets!